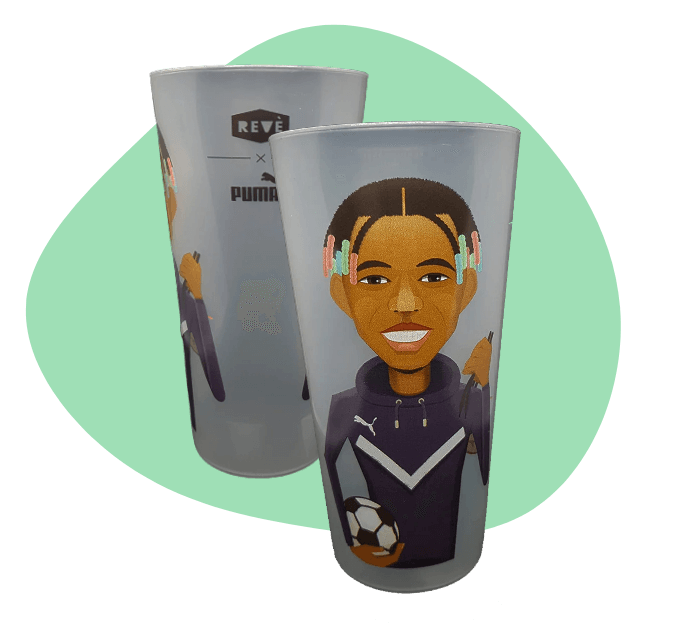 Designed for creators, artists, brands and more to create memorable moments to collect!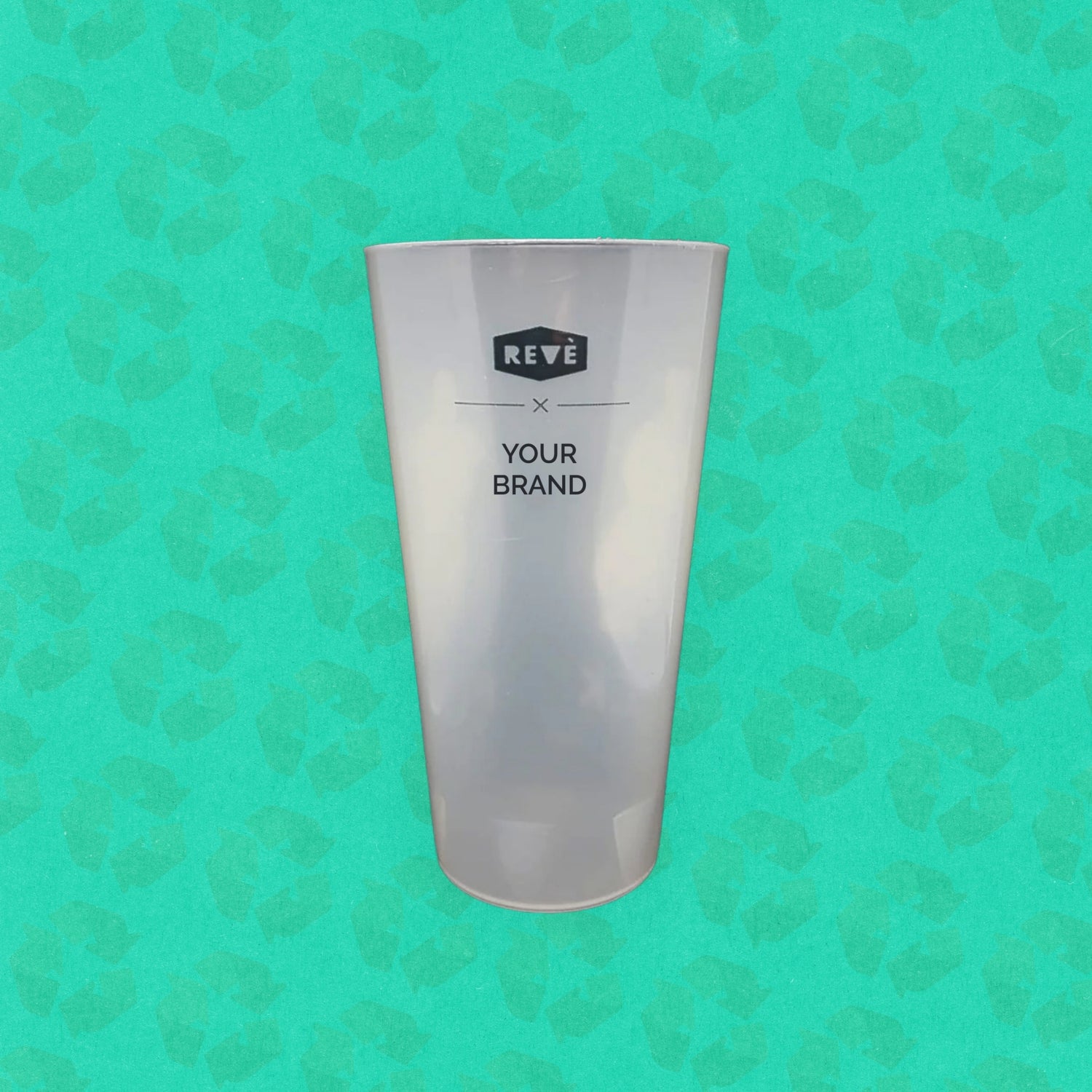 Clean the cup up to 5000 times in the dishwasher, drink more than 70k gallons liquid out of it for the next 20 years.
Dishwasher safe

100% recycled

Zero Waste

BPA free product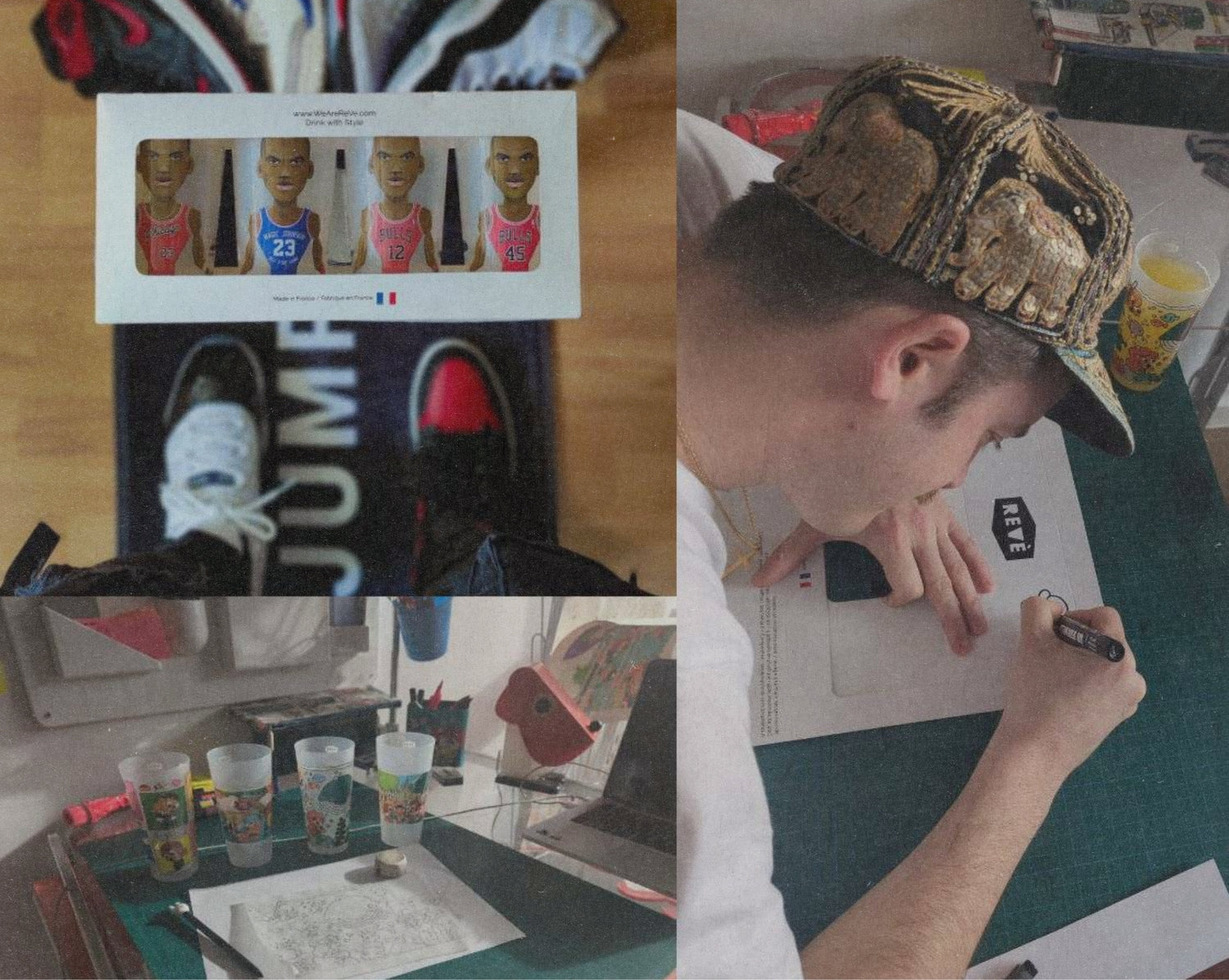 Our global artist network allows us to create unique and special designs for each ReVè cup.
In addition to our ReVè artists we can work closely with your creative designs to create the perfect branded cup for your needs.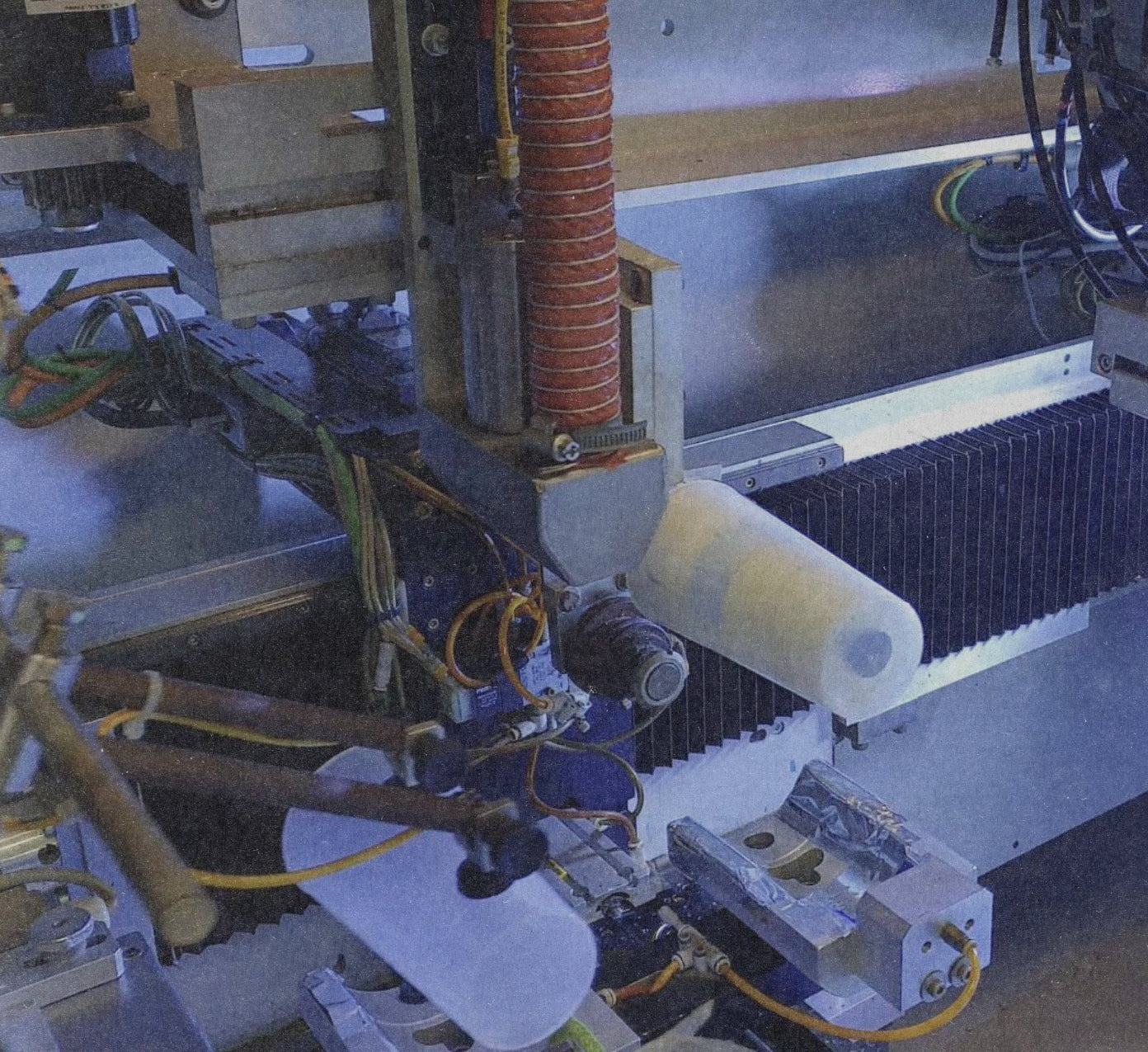 Our proprietary 3D printing technology enables ReVè to offer:
360 print
Longer lasting print
Unlimited colors
Dishwasher safe print